What can we do for biodiversity?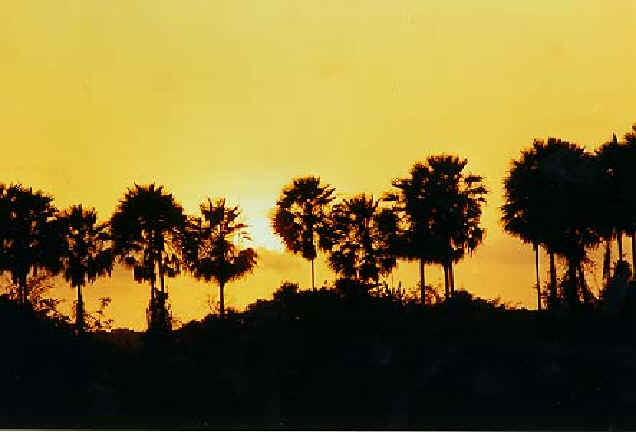 REDUCE;
REUSE;
RECYCLE;
REDUCE THE CONSUMPTION OF FUELS, ENERGY AND MATERIAL GOODS;
REDUCE OR AVOID THE USE OF PRODUCTS MANUFACTURED FROM NATURAL RESOURCES OF FLORA AND FAUNA, EXCEPT THAT EXTINGUISHED THREATS. EX: USE VEGETABLE LEATHER;
REPORT ON ENVIRONMENTAL LEGISLATION (OUR IS CONSIDERED ONE OF THE BEST IN INTERNATIONAL LEVEL);
REPORT ON LEGISLATION AFFECTS NATIONAL AND INTERNATIONAL BIODIVERSITY AND SUPPORTING PROGRAMS AND PROJECTS;
SUPPORT LOCAL, NATIONAL AND INTERNATIONAL CONSERVATION EFFORTS;
INVEST IN SUSTAINABLE BUSINESS AND ENTERPRISES;
REPORT ACTIONS AGAINST THE ENVIRONMENT;
BE MEMBER OF ORGANIZATIONS THAT FIGHT FOR THE PRESERVATION AND CONSERVATION OF OUR PLANET;
DO NOT BUY LABORATORY PRODUCTS THAT USE IN YOUR ANIMAL EXPERIENCES. EX .: "BODY SHOP" - ENGLAND - ENVIRONMENTAL COMPANY OF COSMETICS.
BE AWARE THAT THE FUTURE OF OUR PLANET DEPENDS ON OUR ACTIONS TODAY.
To think about:
"It is preferable to have less indefinitely, than to have much for a strictly limited time."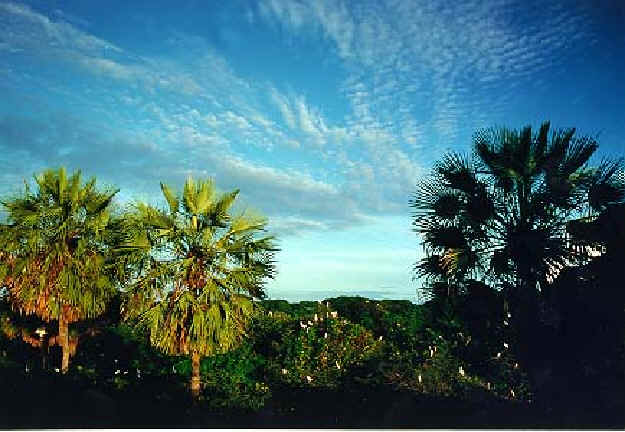 Click to Download (PT_BR): Environmental Booklet of Piauí