LAW INNOVATIONS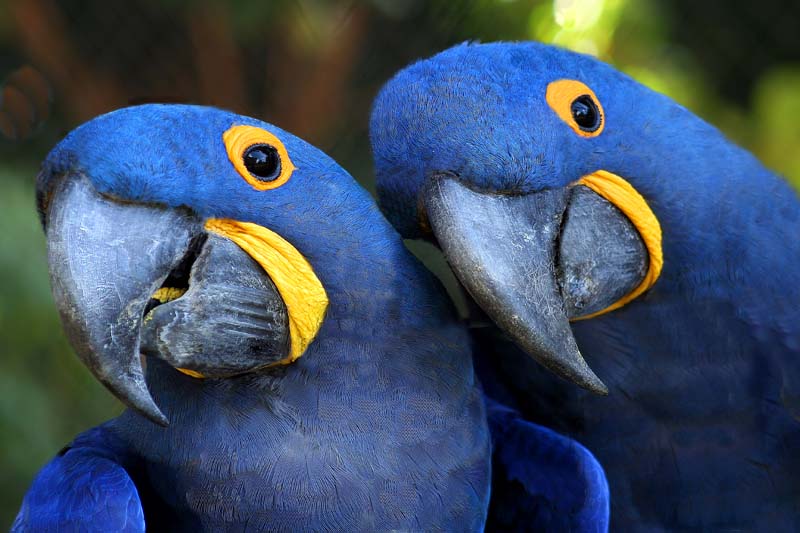 Before
Sparse laws, difficult to apply.
Then
Environmental legislation is consolidated; the penalties have adequate standardization and graduation and infractions are clearly defined.
---
Before
Legal entities not criminally liable.
Then
Defines the liability of the legal entity - including criminal liability - and also allows the individual to be the author or co-author of the infringement.
---
Before
Legal entity had not decreed liquidation when committing an environmental infraction.
Then
It can have forced settlement if it is created and / or used to enable, facilitate or conceal defined crime of law. And its assets are transferred to the National Penitentiary Patrimony.
---
Before
Repair of environmental damage not extinguished the punishability.
Then
The punishment is extinguished with the presentation of an award that proves the recovery of environmental damage.
---
Before
Impossibility of direct application of restrictive penalty of right or fine.
Then
From the finding of environmental damage, the alternative penalties or the fine can be applied immediately.
---
Before
Enforcement of alternative sentences was possible for offenses punishable by imprisonment for up to two years.
Then
Prison sentences of up to four years can be substituted for alternative penalties, such as providing services to the community. The vast majority of punishments under the law have a maximum limit of four years.
---
Before
The destination of the products and instruments of the infringement was not well defined.
Then
Products and by-products of fauna and flora may be donated or destroyed, and the instruments used at the time of the infringement may be sold.
---
Before
To kill a wild animal, even to feed itself, was an unstoppable crime.
Then
Killing animals is still a crime. However, to satisfy the hunger of the agent or his family, or to defend himself against the attack of ferocious animals, the law decriminalizes the slaughter.
---
Before
Maltreatment against domestic and domesticated animals was contravention.
Then
In addition to maltreatment, abuse of these animals as well as of native or exotic animals is a crime.
---
Before
There were no clear provisions related to the experience with animals.
Then
Painful or cruel experiments in a living animal, even for educational or scientific purposes, are considered crimes when there are alternative resources.
---
Before
Chipping and graphing had no defined penalties.
Then
The practice of hoarding, graphing or otherwise defiling a building or urban monument, subject the offender to up to one year of detention.
---
Before
The practice of releasing balloons was not punished clearly.
Then
Manufacture, sell, transport or release balloons, for the risk of causing fires in forests and urban areas, subject to arrest and fine.
---
Before
Destroying or damaging ornamental plants in public or private areas was considered a contravention.
Then
Destruction, damage, injury or ill-treatment of ornamentation plants is punishable by up to one year.
---
Before
Free access to the beaches guaranteeing, without foreseeing criminal punishment to anyone who prevented it.
Then
Whoever hinders or prevents public use of the beaches is subject to up to five years in prison.
---
& gt;
Before
The commercialization, transportation and storage of forest products and by-products punished as contravention.
Then
Buy, sell, transport, store wood, firewood or charcoal, without a license from the competent authority, subject the offender to up to one year in prison and fine.
---
Before
The irresponsible conduct of employees of environmental agencies was not clearly defined.
Then
Environmental employee making a false or misleading statement, omitting the truth, withholding information or data in environmental licensing or authorization procedures, may take up to three years in jail.
---
Before
Most of the fines were set by normative instruments that could be contested.
Then
The fixing and enforcement of fines have the force of law.
---
Before
The maximum fine per hectare, cubic meter or fraction was R $ 5 thousand.
Then
The administrative fine varies from $ 50 to $ 50 million.
---
Source: The Law of Nature - Law of Environmental Crimes - MMA / IBAMA